Hawaiian Lomi Lomi Massage
Hawaiian 'Lomi Lomi' Massage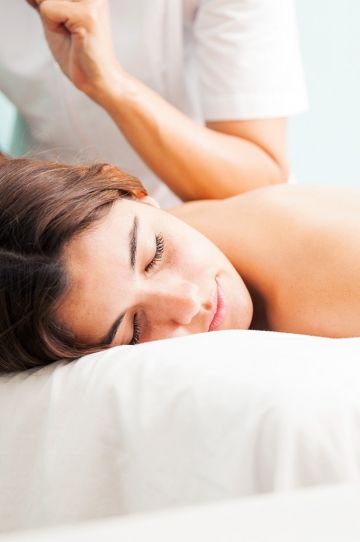 Lasciati accarezzare la pelle da una sensazione di totale distensione e relax. Sperimenta il piacere del benessere.
"Lomi Lomi' in Hawaiian means 'Soul Massage'. Undulating movements extend from the back to the limbs. Hands, arms, legs and feet (from the front and back) are massaged with natural oils. The oil facilitates the sliding of the hands over the body and sprinkles the room with a fragrant essence that will entice the sense of smell and intoxicate the senses.
What are the benefits of the 'Lomi-Lomi' massage?
Reduces stress and mental fatigue
It banishes worries and emotional turmoil;
Relieves muscle and joint soreness