Yacht Service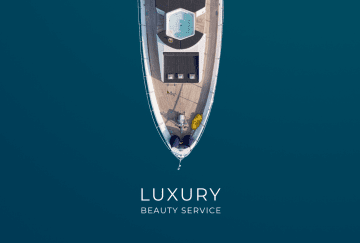 Indulge in the ultimate luxury beauty experience aboard your stunning yacht. Our expert team of beauty professionals will pamper you from head to toe, while you relax and take in the breathtaking views of the open sea.
From revitalizing facials to soothing massages, we offer a wide range of indulgent treatments using only the finest skincare products.
Our team of experienced therapists will tailor each treatment to your specific needs, leaving you feeling refreshed, rejuvenated, and ready to take on the world.
Request our price list now
E-mail: salustrapani@gmail.com
Phone: +39 3914533195