Holistic Aromatised Scents of Sicily Massage
Holistic Aromatised Massage with Scents of Sicily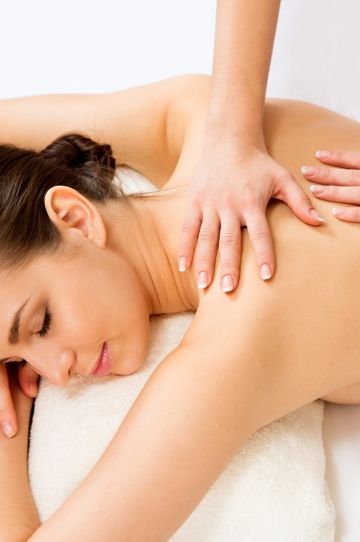 Global massage, whose main characteristic is emotional stimulation, aimed at bringing relief and stimulating the natural rebalancing process of the energy meridians.
Holistic aroma massage is a global massage. Holistic, comes from the Greek όλος meaning 'totality'. Holistic massage is a special massage technique that looks at the 'person' as a whole. According to the holistic view, body, mind and spirit are intrinsically linked.
Sensory stimulation is the main feature of this treatment, which is able to soothe and sublimate the feeling of well-being. The essence of citrus fruits from Sicily will make your skin smooth and soft, giving it a delicate, vanilla scent that is caressing.